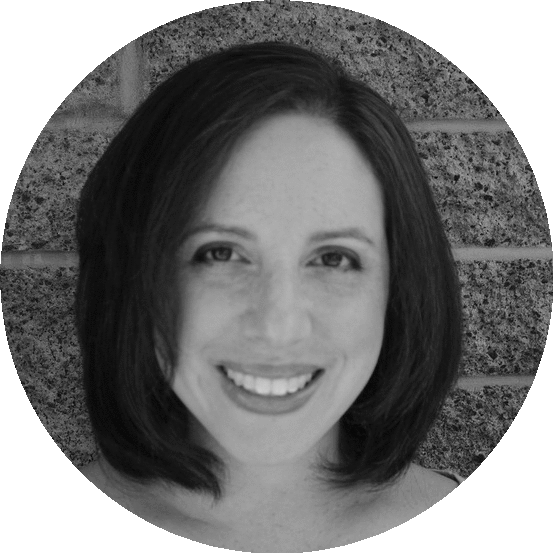 Greetings! I'm Faith, and I absolutely love gardening and growing my own food, hence the name of the website! I'm also an avid home cook, vegan and vegetarian food lover, thrifter, crafter and yard sale addict with an affinity for anything mid century, especially Pyrex, rhinestone jewelry, anthromorphic salt and pepper shakers and kitschy ceramics.
Long ago and far away, before wedded bliss and a couple of amazing kiddos became my world, I had a long list of super fun occupations, including but not limited to craft book author, underpaid temp, e-commerce writer, promotions model and corporate IT salesperson. I also had an "online journal", way before they were called blogs, before Facebook, Twitter and Pinterest even existed. Back when the immediate world wasn't on the Internet yet, AOL cost $2.95 an hour and we didn't waste all of our time staring at smartphones like social media zombies. Ah, the good old days! I'll stop now, because seriously,  I'm starting to feel old.
Anyway.
I started Faith's Garden as a way to document the progress of my edible garden and to share some of my vegan and vegetarian creations, often using the produce from my raised beds. The plant based cooking you'll find here is largely healthy and pretty adaptable so it can be modified to suit your personal dietary needs. So even if you aren't vegan or vegetarian you'll still find some tasty new ways to incorporate more fruits, veggies and herbs to your diet. You'll also find some swell DIY craft projects posted from time to time, along with  groovy vintage finds. There may even be a sporadic picture or two of my fur enabled companions, Toby, Lucy and Max. Toby is a handsome seven year old  ragamuffin breed cat. We adopted from a shelter when he was just 8 weeks old. His hobbies include plopping himself on top of people's faces while they sleep, binge watching Law and Order SVU and hiding among piles of stuffed animals pretending to be ET.  Our other feline companion is Lucy. She's a charming thirteen year old tabby whose days revolve around eating too much, hiding under the bed, watching flash mob videos on You Tube and inadvertently break dancing on freshly mopped floors. Max is my super adorable five old yellow lab and beloved sidekick who often makes me question my sanity.
Welcome to my world.